Services

Paremex SMEs have the capability to listen and fully comprehend the client's true requirements and expectations, whether it is an individual technical candidate or the need to supply a fully managed programme you can be confident your requests will be accurately understood
Paramex have created an accurate skills matrix software for our clients to allow visual understanding of the technical engineers and designers we put against clients requirements. This is designed for all sectors and can cover whole vehicle Support.
Paramex have allocated and partnered with organisation to allow support on our Delivery, we acknowledge that together can achieve more, no one knows it all!. We have put in place SME's, Partners and exceptional resource specialist to support our clients requests and needs.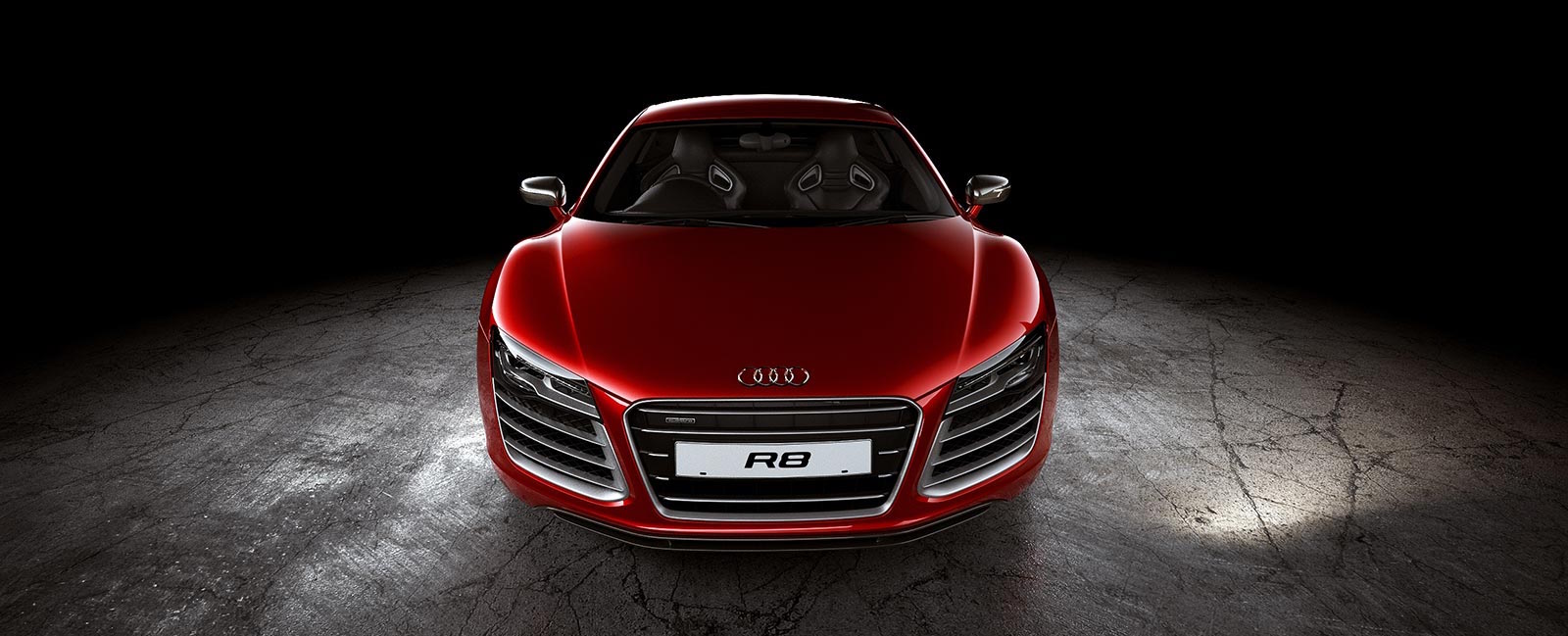 hearing
Listen
At the start of every project we listen in order to understand our clients' products, needs and expectations.
create
Solve
We provide a solution to fit our clients' needs. We create an efficient work-flow to deliver a bespoke and cost-effective result.
work_outline
Deliver
We strive to deliver a project on time that exceeds our clients expectations.
settings
Technical Support
Engineering & Design
CAD
Surfacing
VRED
Maya
Deltagen
PLM Integration
perm_identity
Exec
Onsite/Offsite
Programme Support
Headhunting Senior
Appointments
Academy
photo_library
Digital
Visualisation
Configurator Creation
Interactive 3D & VR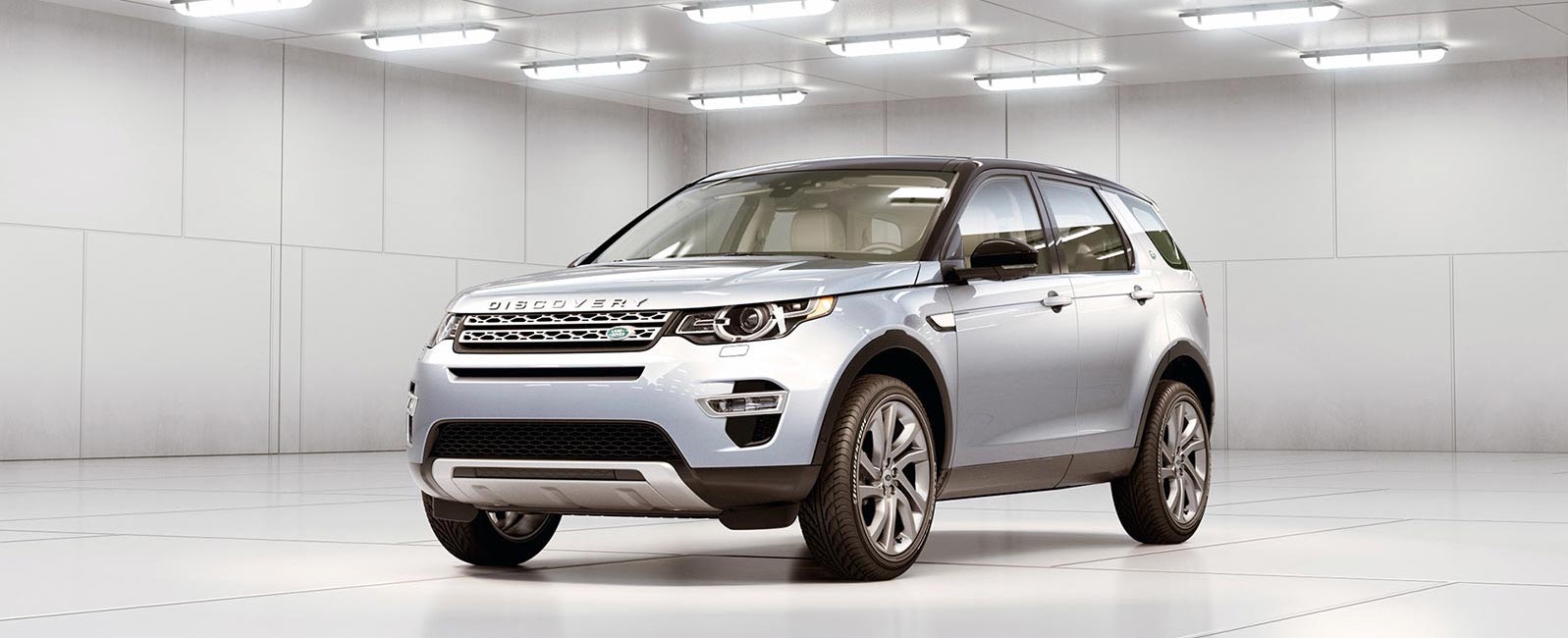 3D Model Build
We have extensive experience in polygonal 3D model building and preparation with a variety of software applications not limited to those shown here. We often start with NURBS CAD data which we clean, normalise and tessellate. We also create enhanced geometry where the CAD models, though geometrically accurate, do not reflect the real world look and feel.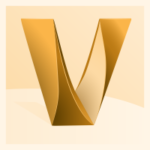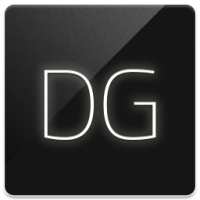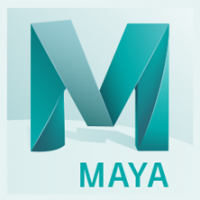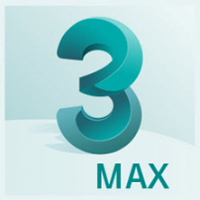 We create polygonal data for use in Maya and other 3D applications for a variety of outputs including digital & print imagery, animations and configurators.
We can process and create product variants that are displayed at the touch of a button and reviewed in realtime by the client.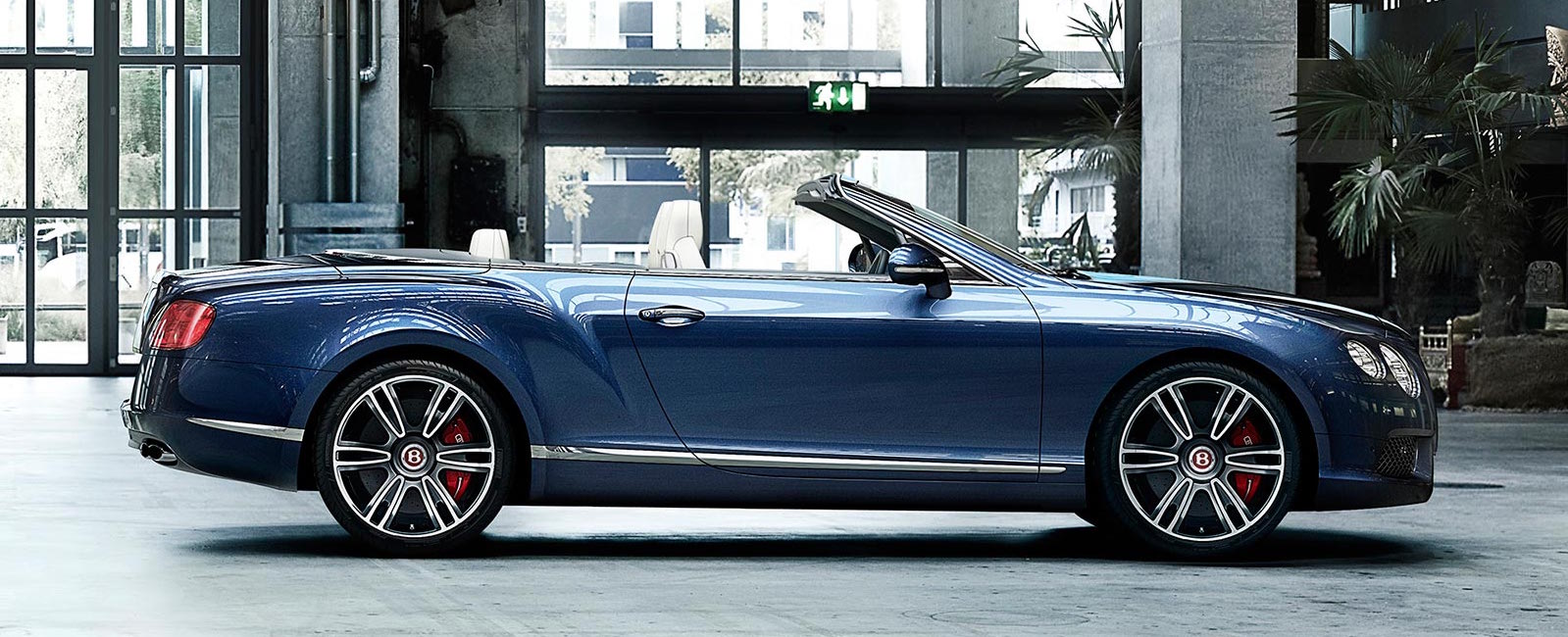 3D Visualisation
We deliver a variety of CGi content for creative websites, product launches & printed material. We have worked on a number of configurator projects each using different render engine technologies that required configurable outputs resulting in thousands of images.
We have experience of bespoke HDRi photo shoots and compositing the CGi product in 3D & post production.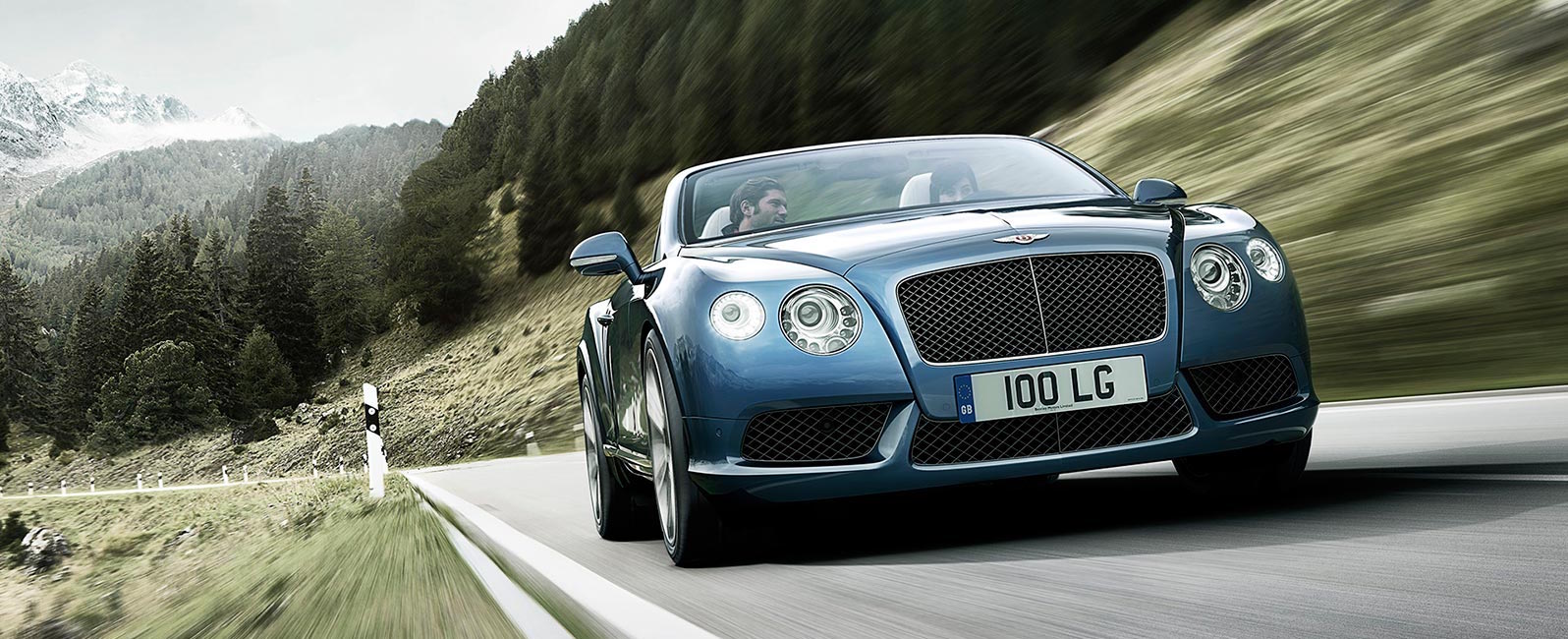 Technology
We have worked on several Augmeted Reality projects using Unity 3D. Each project requires us to re-mesh the high resolution 3D data to a low polygon format suitable for mobile devices. The scenes are programmed using C# or JavaScript.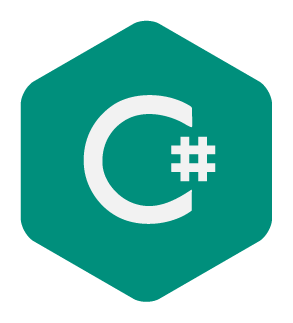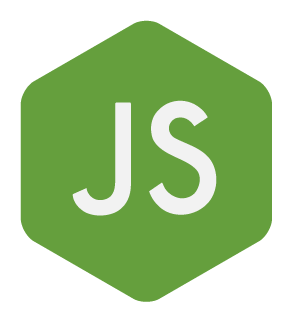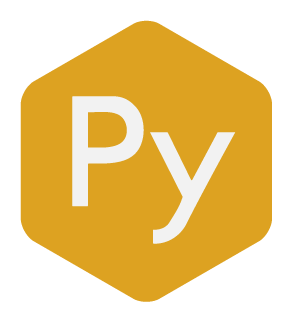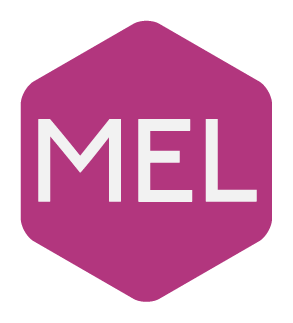 We create custom tools and develop pipelines using Python & Mel Script to speed up the accuracy and reproduction of complex, detailed or repetitive tasks.