Paramex Academy
Paramex Academy offers the very best in sometimes missed talent to the Automotive, Aerospace, Commercial and Electrical industries, Paramex has been monitoring the industry with the ongoing difficulties in the in-house skill matrix support which has pushed the client to push areas of work to multiple agencies and Tier 1s for the support, resulting in a large increase in Contractors on site and supporting programme needs, increased rates for specific skills essential to the programme and most of all the client loosing the visual control on the delivery expectations of the programme.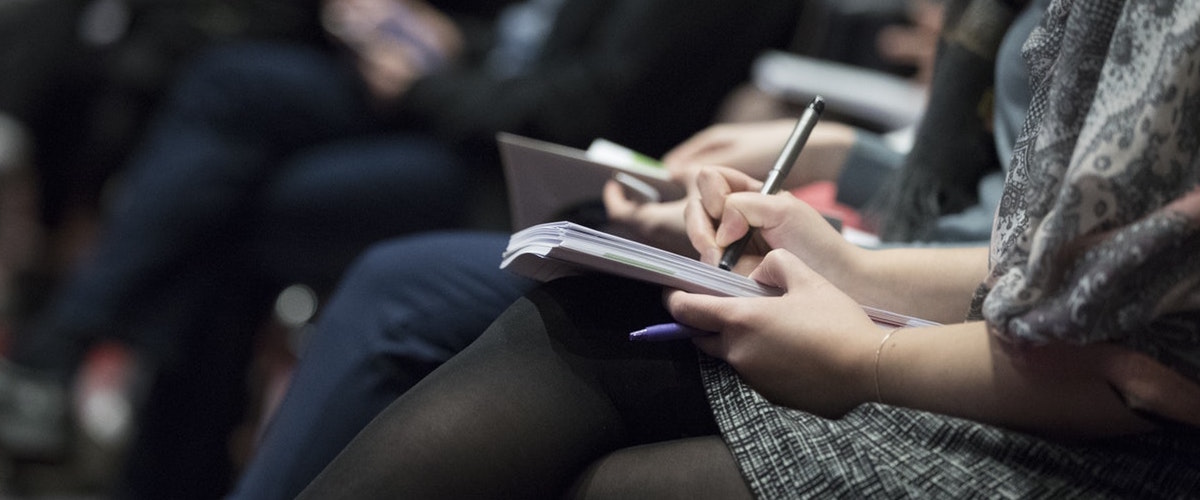 Paramex, with over a Decade of experience offering and delivering from Full Start up's, Head Hunting for executive first line seniors , supplying full or missing programme support and the ongoing technical resource support for Engineering and Design delivery, Paramex along with the client can see the constant issues that are causing clients and programmes costly consequences, this is mainly due to the rate war on most wanted skills in our industry along with the constant increases and the movement of the contractors due to their skills being needed and offered elsewhere, leaving programmes and projects at high risk of failing on accurate delivery and also timings.

Paramex want to secure the next generation of Technical Engineers along with the very best Creative inspiring Designers for our long standing clients, The Academy can offer a solution for solid staff retention and put in place the structured technical skills and abilities most needed in the industry and to hold these skills in-house for future programmes.