Welcome to Paramex
Paramex offer a wide range of service models to support
Automotive, Aerospace and Electrical sectors.
Our Service models include Senior Head Hunting,
Technical Resource, Programme & Project Management.
We also offer Bespoke CGI Digital Configuration & Visualisation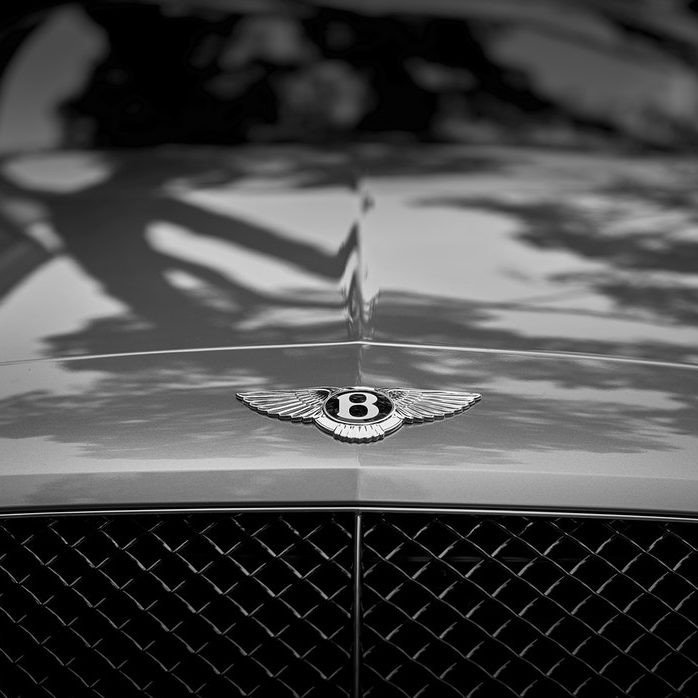 Experience
Paramex have a wealth of experience & knowledge working directly & indirectly with delivery models within Design, Engineering and Marketing sectors. We have worked with some of the very best OEM's & Suppliers in the UK and Overseas.
Paramex have in place the senior level SME within all our models of support to allow the very best delivery and accuracy to our clients needs.
Limitless Options
Paramex can offer clients and contractors a myriad of options
to enable you to reach your ultimate goals
Expertise
Paramex have built a reputation of long standing relationships with our clients and offer over a Century of combined specialist knowledge and experience within Engineering, Design, Digital Visualisation.
We guarantee 100% commitment to our work and also pride themselves on the very best delivery to our clients "TRUE" expectations, Paremex is an honest, reliable, trusted partner for long term support to all our clients.